This expert show is dedicated to the workforce of today and tomorrow.
Pete 'the Job Guy' Langlois introduces his listeners to Jacksonville's most innovative companies, and he explores the career journeys behind some of Jacksonville's top influential individuals, all done with an honest and entertaining filter.
Visit our Contact Us page to submit your resume, nominate a Certified Hard Work-ah, or request a shout-out from Boston Danny.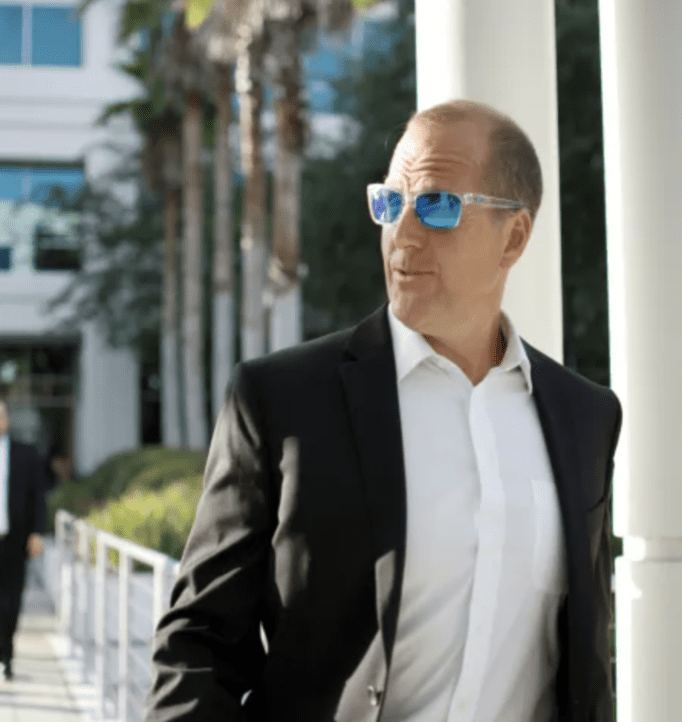 Pete the Job Guy
Show Host
Well, I was raised a blue-collar kid from a blue-collar town northeast of Boston. In the fine town of Tewksbury, Massachusetts, the biggest and best compliment you could give someone wasn't:
"He or she's the smartest person" or "he's the most successful, he's the most talented, he's the richest."
Nope.
The biggest compliment you could give anyone from my hometown sounded like this (of course, spoken in a thick Massachusetts accent):
"That Pete-ah. He's a hard work-ah."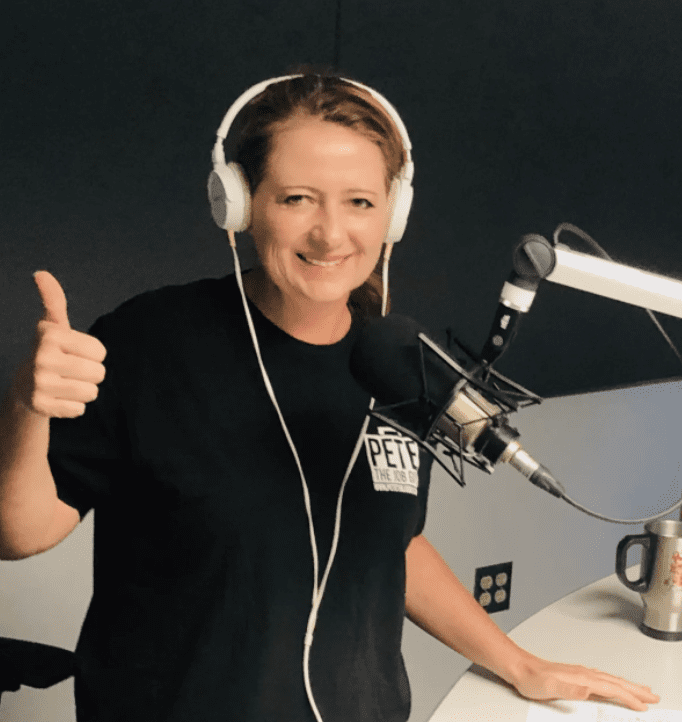 Angie Langlois
Co-Host
Pete the Job Guy is not the only Hard Work-ah in this family.  Angie has been a successful businesswoman her entire life and now a Partner at Ascendo Resources http://www.ascendo.com, after 20yrs in the staffing industry. Take a look at her LinkedIn profile.  We make a great partnership.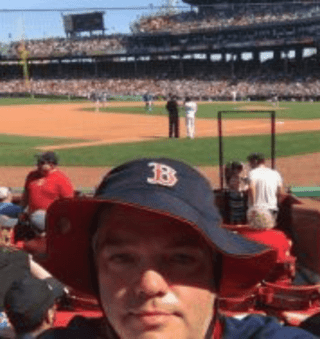 Boston Danny
aka Danny Mullen
Boston Danny is a weekly contributor, and he provides a hilarious 'Boston Update' on every episode since the beginning of the show! Pete first met Boston Danny over 35 years ago when they were part of a group of newly enlisted servicemen in the United States Navy. Danny and Pete become fast friends and that friendship has lasted a lifetime. Danny is so passionate about the city of Boston, all associated sports teams, and educating people about the city's rich history. Daniel and his wife Cheryl have been married since the beginning of time and they have a wonderful, loving family. Danny enjoys giving your special someone a 'wicked-pissah' shout out every week, so just let us know who has a birthday, anniversary…or maybe they just made your workday a little brighter…and Boston Danny will make them feel special on the air…like only Boston Danny can!