This expert show is dedicated to the workforce of today and tomorrow.
Pete 'the Job Guy' Langlois introduces his listeners to Jacksonville's most innovative companies, and he explores the career journeys behind some of Jacksonville's top influential individuals, all done with an honest and entertaining filter.
Visit our Contact Us page to submit your resume, nominate a Certified Hard Work-ah, or request a shout-out from Boston Danny.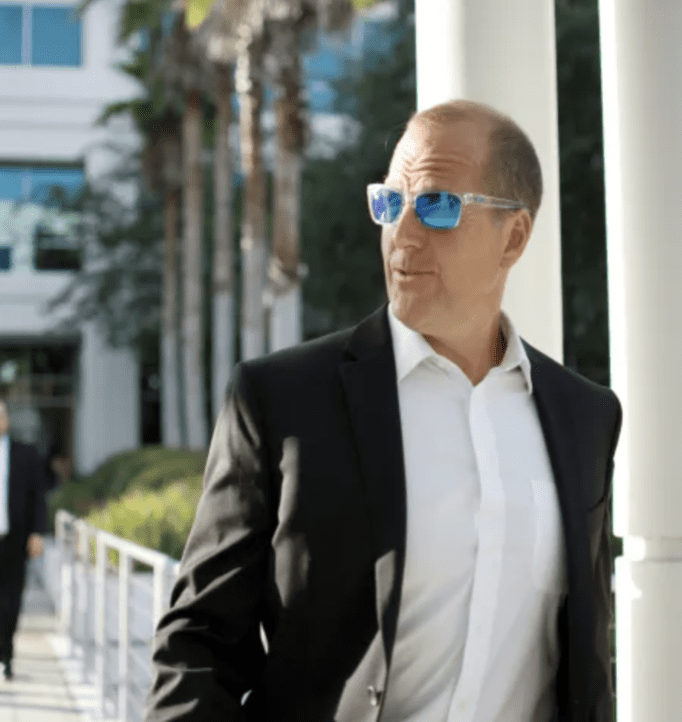 Pete the Job Guy
Show Host
Well, I was raised a blue-collar kid from a blue-collar town northeast of Boston. In the fine town of Tewksbury, Massachusetts, the biggest and best compliment you could give someone wasn't:
"He or she's the smartest person" or "he's the most successful, he's the most talented, he's the richest."
Nope.
The biggest compliment you could give anyone from my hometown sounded like this (of course, spoken in a thick Massachusetts accent):
"That Pete-ah. He's a hard work-ah."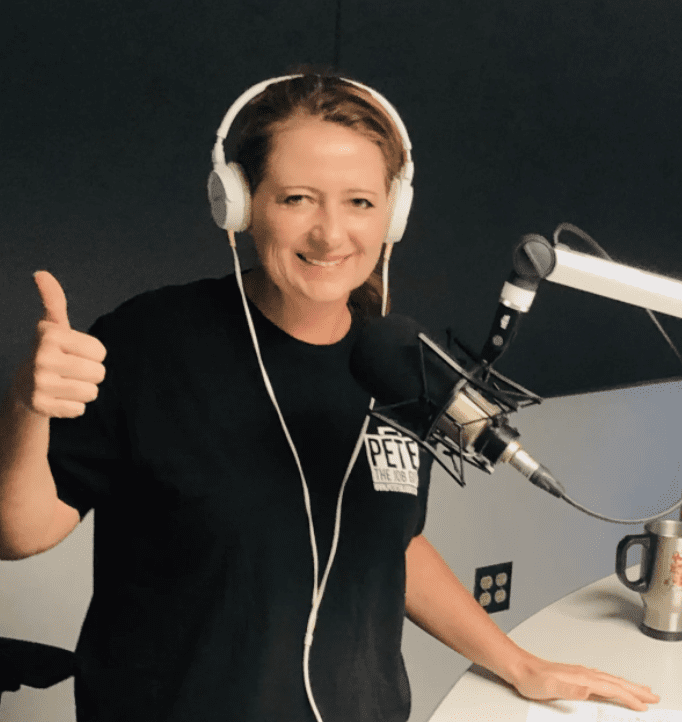 Angie Langlois
Pete the Job Guy is not the only Hard Work-ah in this family. Angie has been a successful businesswoman her entire life and now a Partner at Ascendo Resources http://www.ascendo.com, after 20 years in the staffing industry. Take a look at her LinkedIn profile. We make a great partnership.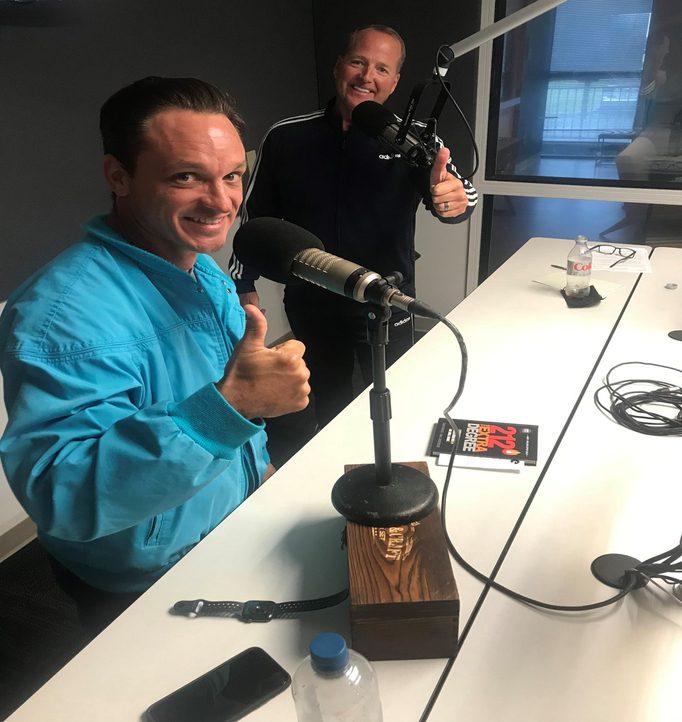 Eric Ross
Co-host
What the Health just Happened?…. How Can I help?…. These are 2 questions I will never stop asking during my ride on this wave called life. Curious human turned Firefighter/Paramedic turned Registered Nurse turned Entrepre Nurse/Health Nut on a journey to help others navigate the good, the bad and everything in between of the Health Care industry. Can I help change Health Care indutsry and the Health of your business for the better? I'd like to think so, but definitely not by myself… Can I be a resource for those with questions (good or bad) and shed some light on the dark spots to be an advocate for all? You're damn right I can! Obsessed with Health Care, more obsessed with Strategy.