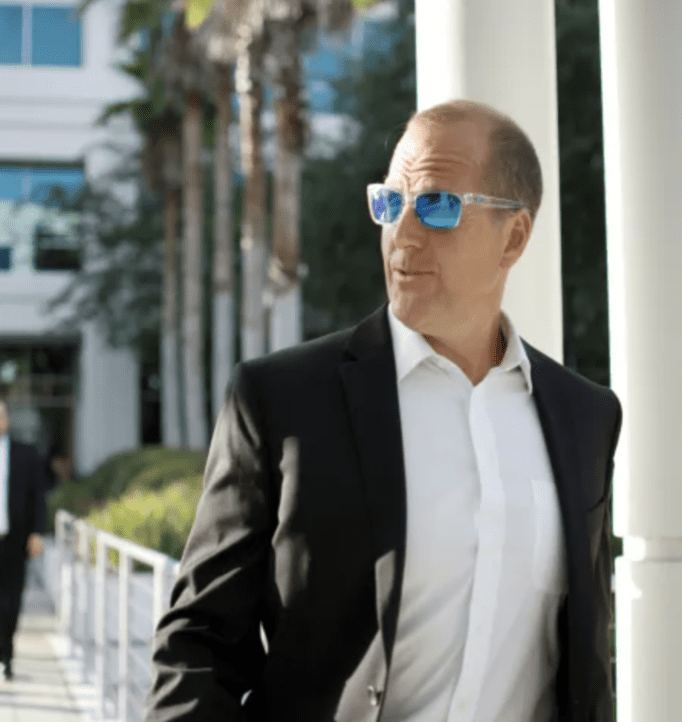 Pete the Job Guy
Show Host
As the staffing industry's leading authority, Pete's mission is to provide answers for all workforce-related questions as well as give informative advice and educational insight on the latest employment trends in the industry to candidates and partners. He strives to create meaningful professional relationships to fill the gap between hard-working, qualified candidates and bold, venturous companies. Check out Pete Langlois on LinkedIn.
Managing Partner, Ascendo Resources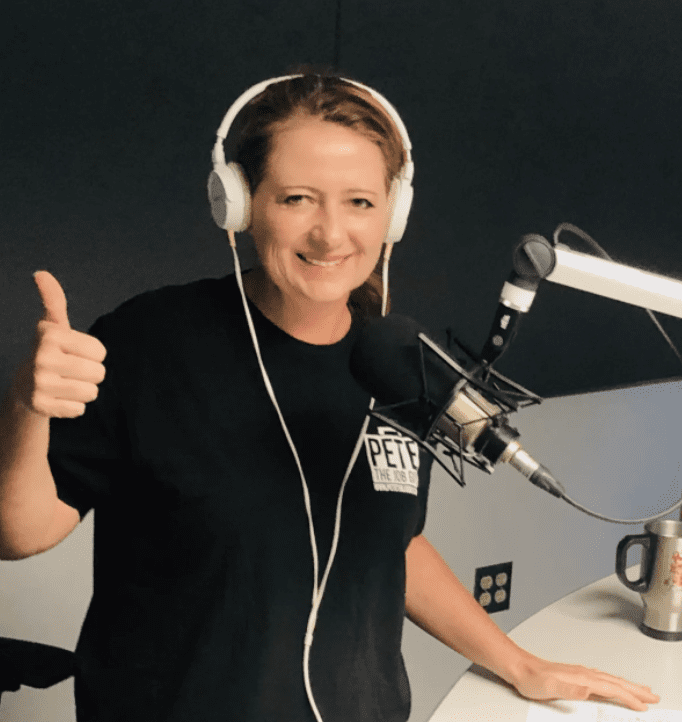 Behind the scenes with Angie Langlois
Co-Host
Pete the Job Guy is not the only Hard Work-ah in this family.  Angie has been a successful businesswoman her entire life and now a Partner at Ascendo Resources
http://www.ascendo.com
, after 20yrs in the staffing industry. Take a look at her 
LinkedIn profile
.  We make a great partnership.