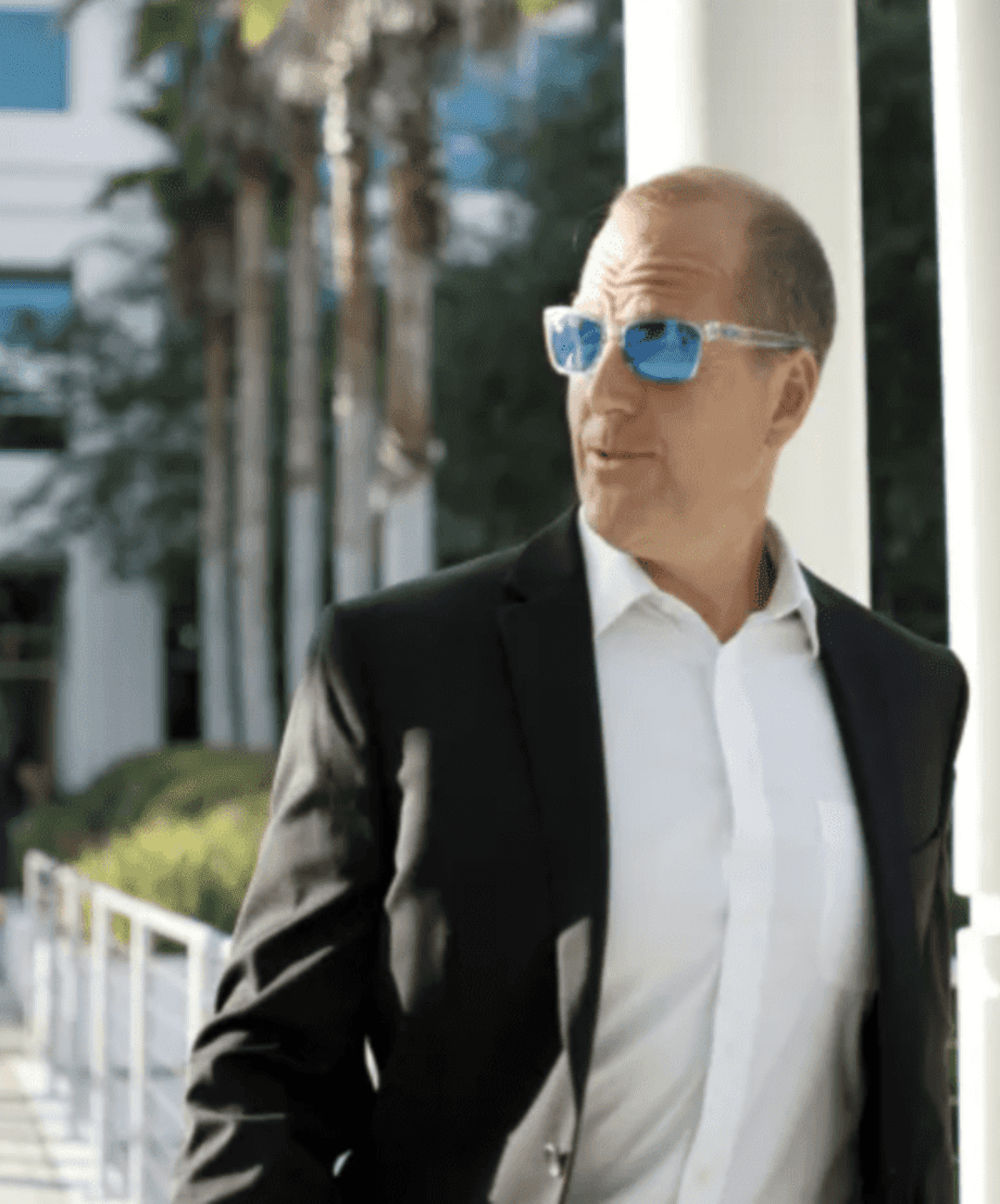 Pete the Job Guy
Show Host
As the staffing industry's leading authority, Pete's mission is to provide answers for all workforce-related questions as well as give informative advice and educational insight on the latest employment trends in the industry to candidates and partners. He strives to create meaningful professional relationships to fill the gap between hard-working, qualified candidates and bold, venturous companies. Check out Pete Langlois on
linkedin.com
Read More
I enlisted in the Navy because college wasn't an option for me then. After attending boot camp and training to become a jet engine mechanic, I was stationed right here in Jacksonville Florida at the tail end of 1984. I was stationed at NAS Cecil Field and attached to the USS Saratoga, at NAS Mayport. We crossed Gaddafi's 'Line of Death' and along with my fellow shipmates, was awarded the Navy Expeditionary Medal. I worked 50 – 70 hours a week depending on our mission/schedule. I took college courses at night and weekends – whenever possible. I re-enlisted so that I could take advantage of my earned 'shore duty' and I finished my undergraduate degree at just about the same time I was honorably discharged.
Since then I've had career highs, lows, highs again and lows again. I have taken many lumps along the way that I can help people avoid. I've learned lessons that others will certainly benefit from hearing about. I was fortunate to end up working in the field of staffing and recruiting, where I help people all day long. For the past 9 years, I functioned as the Chief Operating Officer of SNI Companies where I helped build it into one of the nation's largest specialized staffing firms with an annual revenue of over $100 million, with over 450 employees and 40 offices nationally. I love what I do. I am passionate about helping people. And every working minute of every work day I am dedicated to being the HARDEST WORK-AH I can be. I do this for myself, my family, my employers, the stockholders of our company, and to set the example for all my fellow hard work-ahs.
Managing Partner, Ascendo Resources

Pete the Job Guy is not the only Hard Work-ah in this family. Angie has also been a successful businesswoman her entire life and now a Partner at Ascendo Resources https://www.ascendo.com/, after 20yrs in the staffing industries. Take a look at her LinkedIn Profile. We make a great partnership.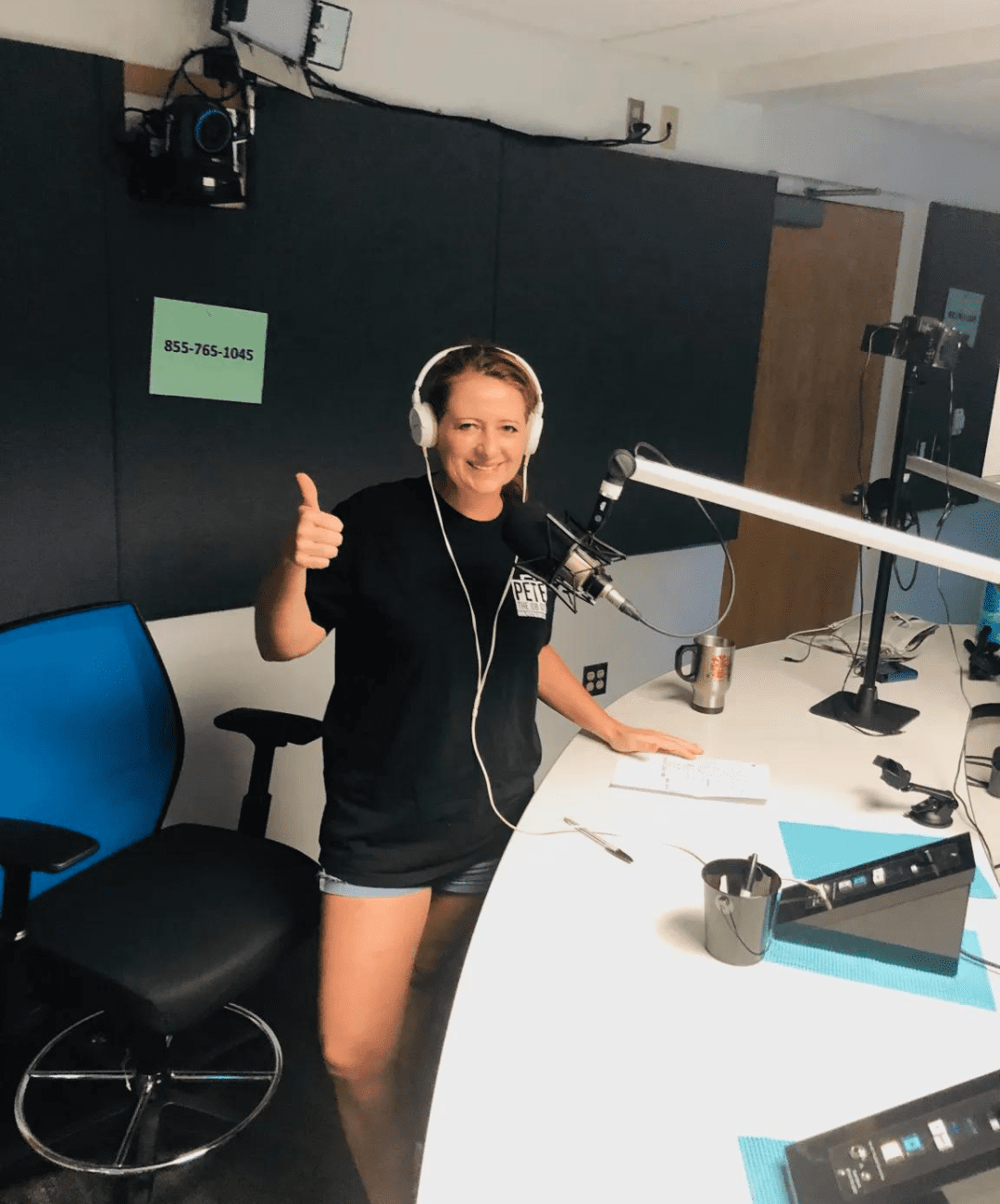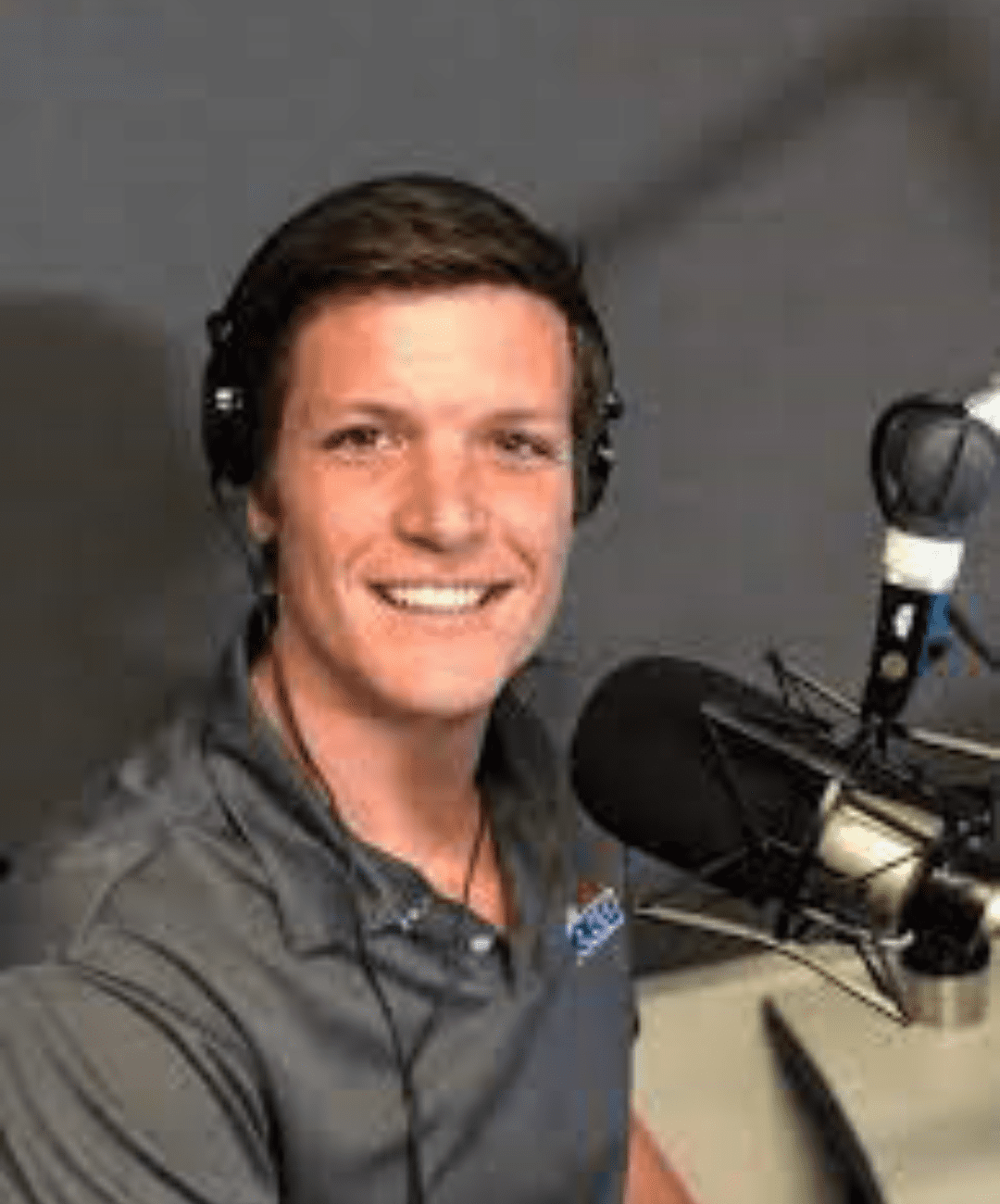 Josh McCarthy
Executive Producer
Josh McCarthy has been Executive Producer of Hard Work-ah with Pete the Job Guy since the show's inception in 2018. Josh grew up in Jupiter, Florida and moved to Orlando to attend the University of Central Florida in 2007. He received a degree in Communications, and began his radio career at WDBO in 2012 and has been excited to continue doing what he loves. Josh is happily married with two kids. Which means he is legally obligated to annoy his wife, Alexandria, with hilarious dad jokes.
Boston Danny
aka Danny Mullen
Boston Danny is a weekly contributor, and he provides a hilarious 'Boston Update' on every episode since the beginning of the show! Pete first met Boston Danny over 35 years ago when they were part of a group of newly enlisted servicemen in the United States Navy. Danny and Pete become fast friends and that friendship has lasted a lifetime. Danny is so passionate about the city of Boston, all associated sports teams, and educating people about the city's rich history. Daniel and his wife Cheryl have been married since the beginning of time and they have a wonderful, loving family. Danny enjoys giving your special someone a 'wicked-pissah' shout out every week, so just let us know who has a birthday, anniversary…or maybe they just made your workday a little brighter…and Boston Danny will make them feel special on the air…like only Boston Danny can!